Solutions Tailored to Your Needs
Many organizations already do much of what must be done to engage people but lack a formal system that connects the dots toward a common goal. Level Up helps organizations get better traction from current engagement investments by linking processes and activities to measurable outcomes. Level Up can provide your company expert solutions in all areas of engagement.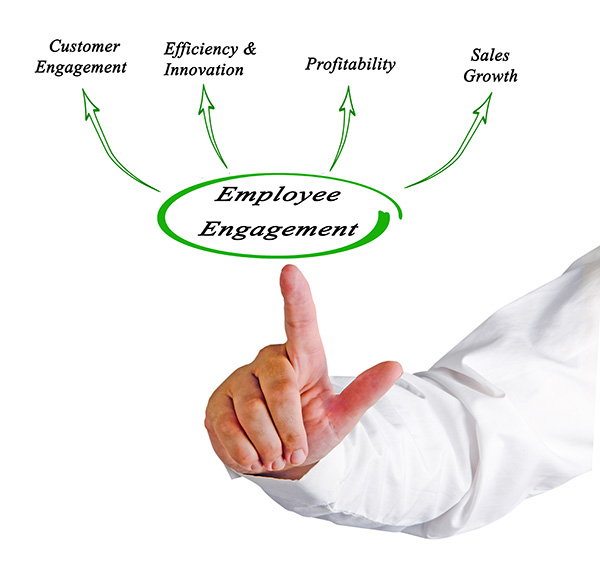 Channel Engagement

Customer Loyalty
Channel Growth Strategies
Group Travel Incentives
Strategic Events
Interactive Promotions/Gamification

Employee Engagement

Length of Service
Recognition
Safety
Wellness

Sales Engagement

Points Strategies
President's Clubs
Short-term Promotions
Learning & Enablement
Engagement assessment and gap analysis
Strategy development
Incentive and recognition program design
Program alignment with the latest science and best practices
Pre-program financial projections
Co-op and MDF utilization
Engagement portal technology
Peer-to-Peer recognition
eLearning integration
Social badging
Reward fulfillment
Marketing communications campaigns
Program management
Reporting, analytics, and ROI measurement
Through a transparent, managed outsourcing approach, we bring you precisely the types of solutions you need and manage them so that you get the return-on-investment built into every engagement we make with customers.