Dedicated to Sales Excellence
"The biggest room in the world is the room for improvement."



— Helmut Schmidt
Level Up combines experience gained from more than one hundred programs at dozens of companies in multiple sectors.  Our high standards conform to the best practices and the new systematic framework for process design which is endorsed by ISO 10018 quality people management.  Whether your business is a manufacturer, distributor, or service company, we can help you achieve the sustainable growth you seek.
The #1 manufacturer of hearth products

The #1 manufacturer of UPS products

The #1 manufacturer of direct imaging printing presses

The #1 global food and beverage company
The #1 utility distributor

A Fortune 500 insurance company

A Fortune 500 global communications products distributor

Several of the Top 50 HVACR distributors
Complete Custom Solutions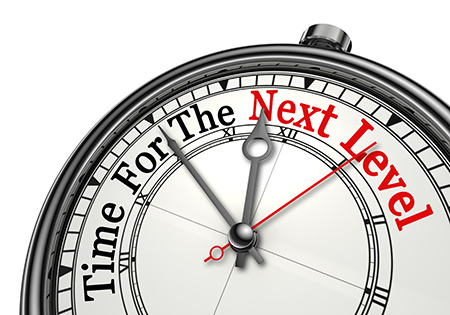 Some companies try to be all things to all companies…We focus on sales and all the people who can affect it, which includes your channel partners, internal sales support, and customer service teams.
Level Up focuses specifically on program and process design to identify the right levers and resources needed to accomplish your objectives, celebrate and reward performance, and align business activities with the behaviors most likely to achieve desired goals.
Most companies focus narrowly on solutions designed to address extrinsic motivation, but they overlook a variety of intrinsic motivational factors you'll have to address to achieve your goals.  Extensive research proves that the best results come from better leveraging and aligning your leadership, coaching, communicating, learning, utilizing resources to engage your team, and identifying the outside factors, employees or other parties who can affect success.  Level Up helps companies develop holistic strategies to increase sales, market share, differentiation, employee engagement, and other key objectives that influence growth and continuous improvement.
Our program design process mirrors best practices in ISO 10018 quality people management.  We have made the strategic decision to mirror these best practices because ISO is recognized throughout the world as the gold standard for quality results and risk mitigation.  ISO 10018 addresses human capital, each company's #1 asset, for the first time in a comprehensive way.
Meet the President & CEO (Chief Engagement Officer)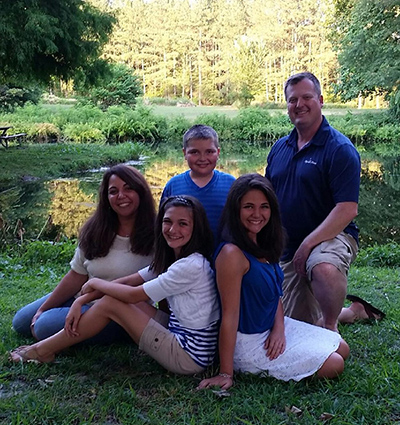 Ben Griffith has 14 years of experience in the incentive industry.  He has received industry designations as an "Incentive Professional" and a "Certified Engagement Practitioner".   His work experience has given him a robust understanding of how to apply strategies to grow businesses by motivating and recognizing their most valuable asset, people.  Having traveled to 30 countries on 4 continents, he has a deep love for international travel and diverse cultures.  His faith in Christ influences his work ethic and integrity.  It also gives him a strong appreciation for the unique value each individual has inherently and their ability to contribute to continuous improvement within their organizations.  Ben thrives on helping companies win and rewarding the individuals who make that happen.
He attended Vanderbilt University where he studied Communications and the Italian language.  His previous work experience includes being a Navy "Mustang" (3 years enlisted & 5 years officer) who served as the Tomahawk missile officer ("Strike") on an Aegis Cruiser throughout the crisis of 9/11 and afterward during Operation Enduring Freedom.
Ben lives in Delaware with his beautiful bride of 21 years, three wonderful children, two mischievous mini Golden Retrievers, and two entitled cats.  He can be reached directly in the following ways:
Cell phone: (401) 374-3176
Email: bgriffith@levelupengage.com
LinkedIn: https://www.linkedin.com/in/benjamingriffith/